WELCOME TO PARKINGLESSONS.COM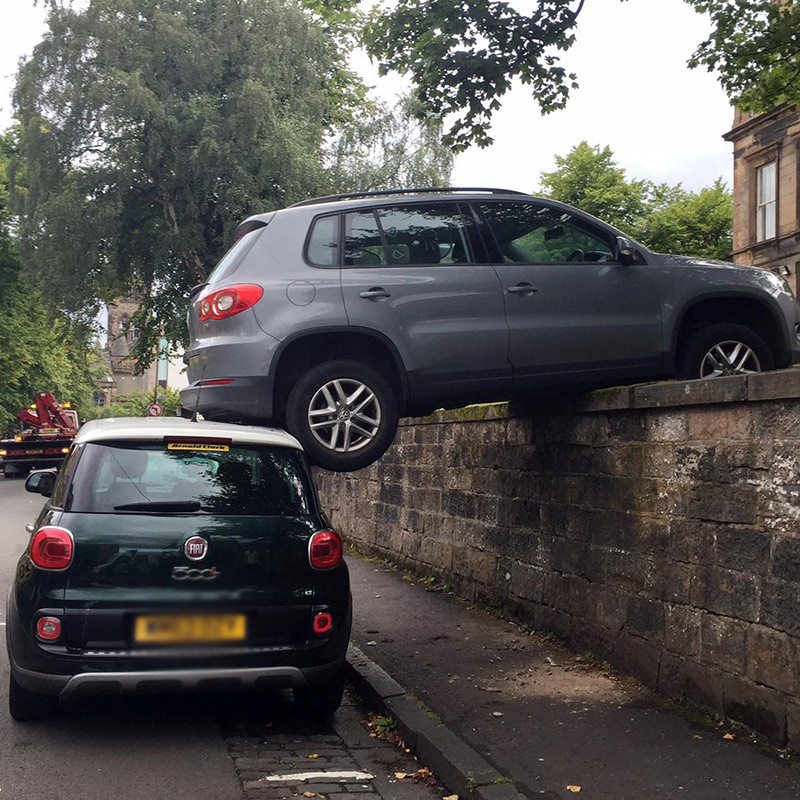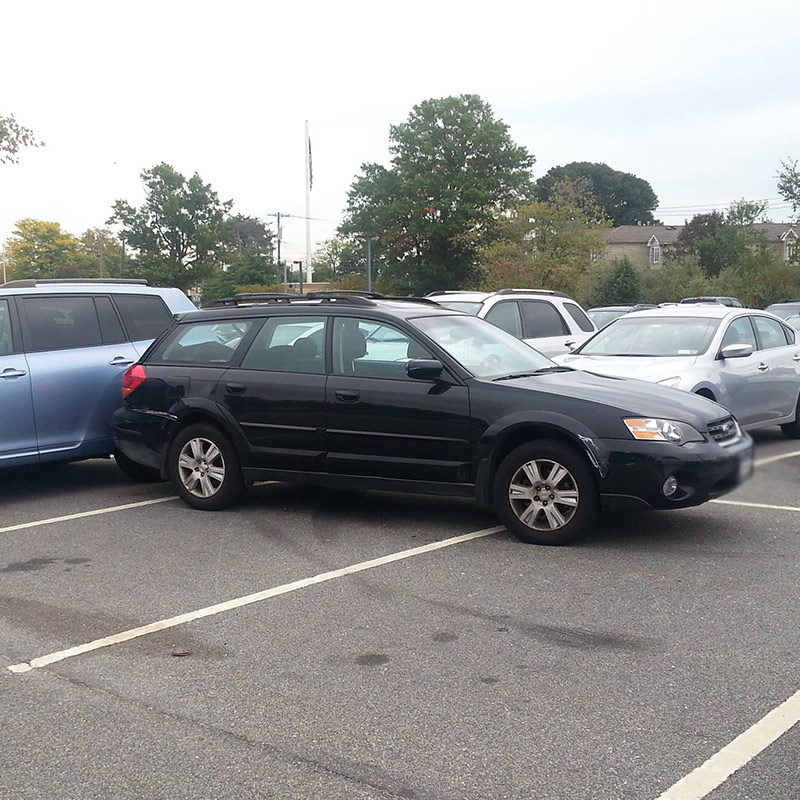 The reason I built this site was I wanted to help the millions of un-happy drivers who want to communicate with those people out there who need a lesson in PARKING ETIQUETTES.

You will find pictures of what I see as inconsiderate parking posted on this site. You will also see pictures of the proper way to park your vehicle in various situations.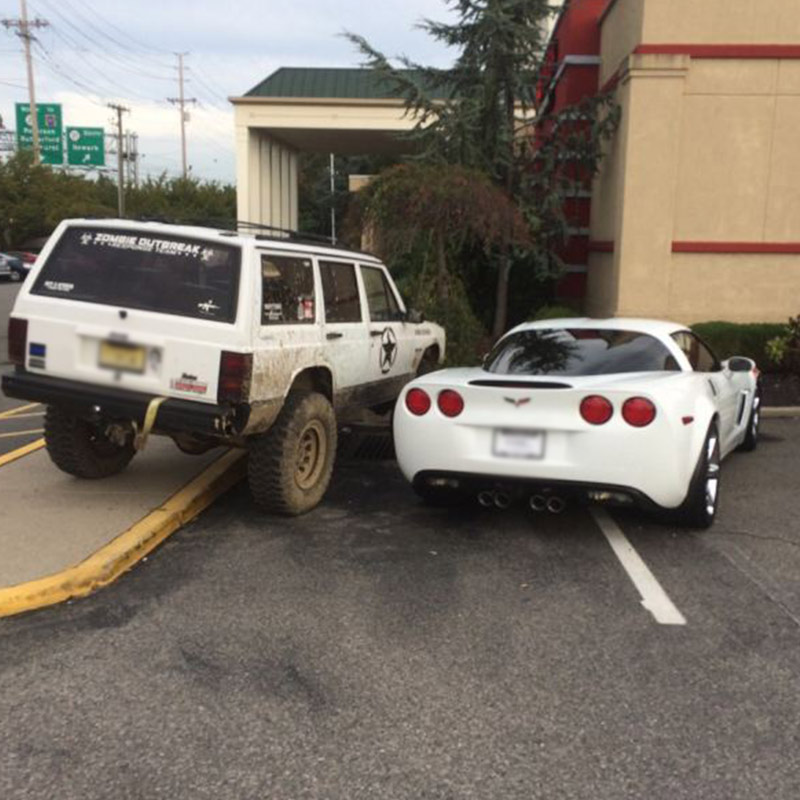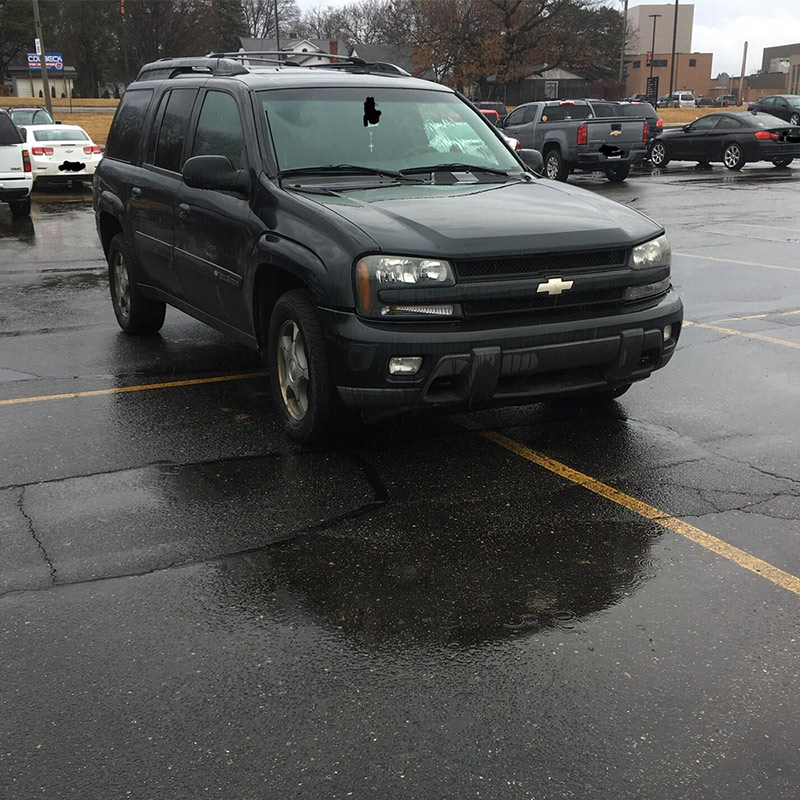 These are the rules that these people follow when parking. I think they must have a manual!
This site is dedicated to all of those people out there that still respect their fellow man/woman and take time to do what's right! Thank you.
Help us to spread the word
If you like the site and would like to join me in trying to change  the attitude of these flagrant offenders then I suggest you create your own cards and start placing them on offending vehicles.
If you are offended by this site I am sorry, maybe next time you will take the time to properly position your vehicle in the parking space you occupy.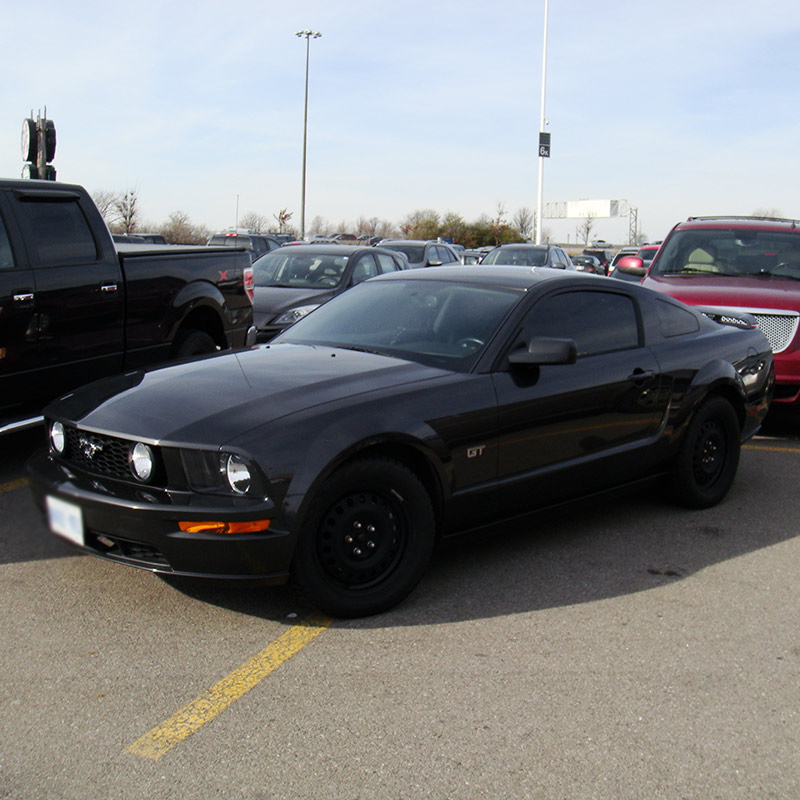 Be courteous, you don't own the world
I want this site to be fun, but I also want to spread the word about proper parking etiquette. I am tired of going to the mall, grocery store, restaurants and other public parking areas and finding these scenarios on a daily basis. People need to wake up and stop living in their own ME world.
It's about getting a better picture of the problem (pun intended).
It isn't about revenge, though we readily admit to a certain satisfaction at the thought that offenders may be taught a lesson.
It's about an increasing awareness of an ongoing problem.
Now that you have learned how to properly park, you can practice in the real world! Just remember, be considerate, not an idiot.